eClimb Summit
13 December 2023 9:30 AM - 5:30 PM
Location:
Hosted by Upper Echelon Products in Austin, TX
Address:
2211 S Interstate Hwy 35 Ste 204 Austin, TX, 78741 United States
☑️ Global Brand Owners & E-commerce Pioneers
☑️ Proven Strategies for Success
☑️ Like-Minded Community of Achievers
Secure your seat at the ECLIMB in Austin to transform your business and future. This is your chance to be part of a global community of driven entrepreneurs. Don't miss out! Register Today to Secure Your Spot

TICKETS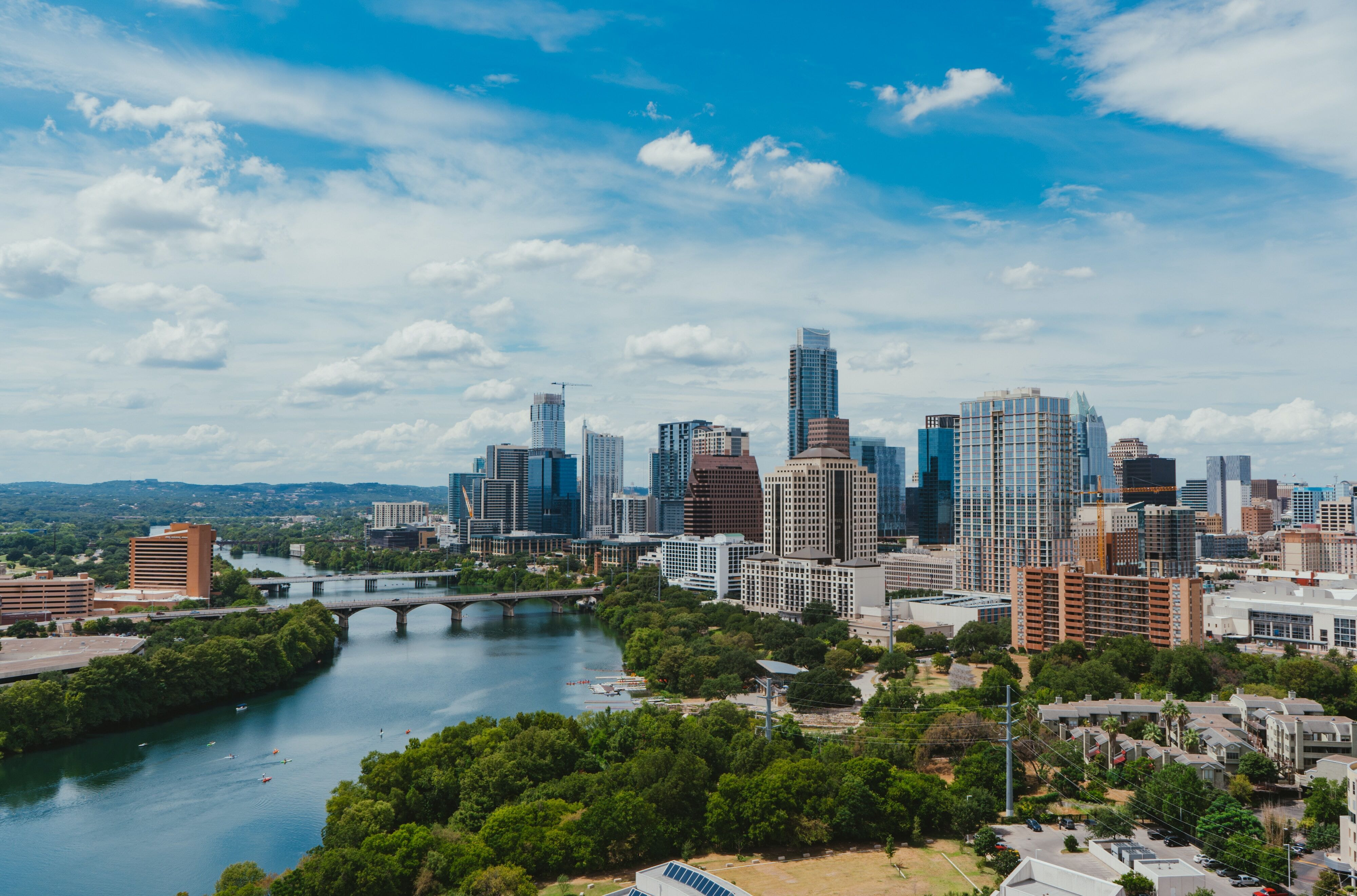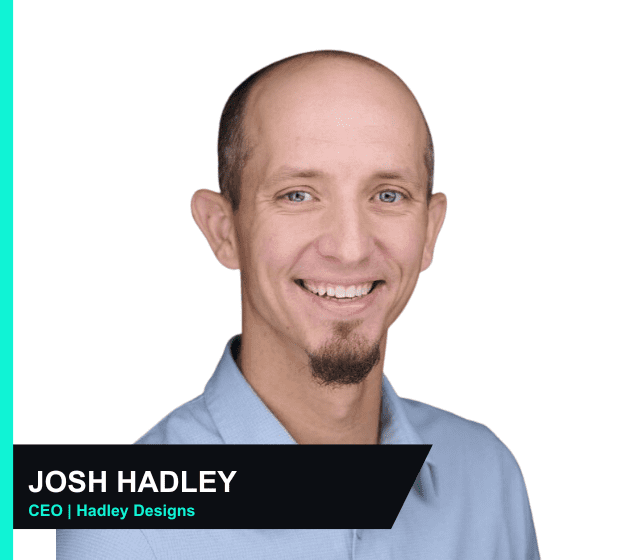 Join Josh, host of Ecomm Breakthrough Podcast & founder of 8-figure brand Hadley Designs. Known for forging key E-commerce partnerships and learning from brilliant minds, he now lives in Flower Mound, Texas, guiding business owners in growth, scaling, and exiting strategies. Don't miss his insights!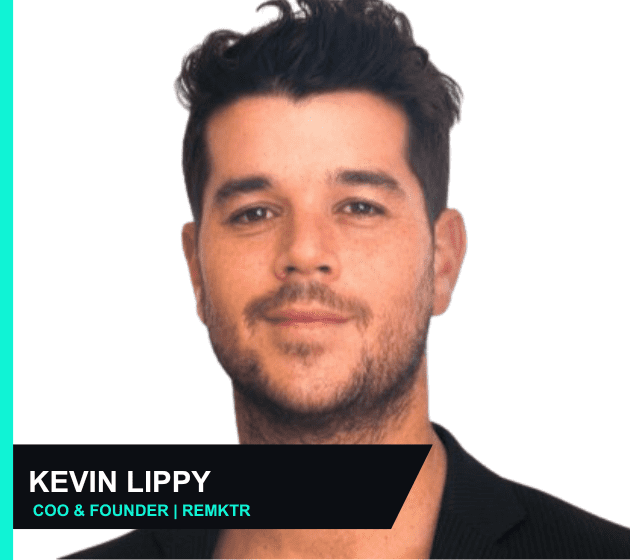 Being a startup entrepreneur in Sydney since 2010 Kevin decided to dip his toe into ecommerce by starting an Amazon focused brand in 2014. This grew to a top 1% Amazon brand and was subsequently acquired by a USA company in 2018. Moving his family to the USA with the transition, he later went on to confound an end-to-end Amazon agency, which was acquired within 18 months of it's formation. He has now cofounded reMKTR, which an Amazon DSP SaaS and agency that focuses on driving revenue over brand awareness.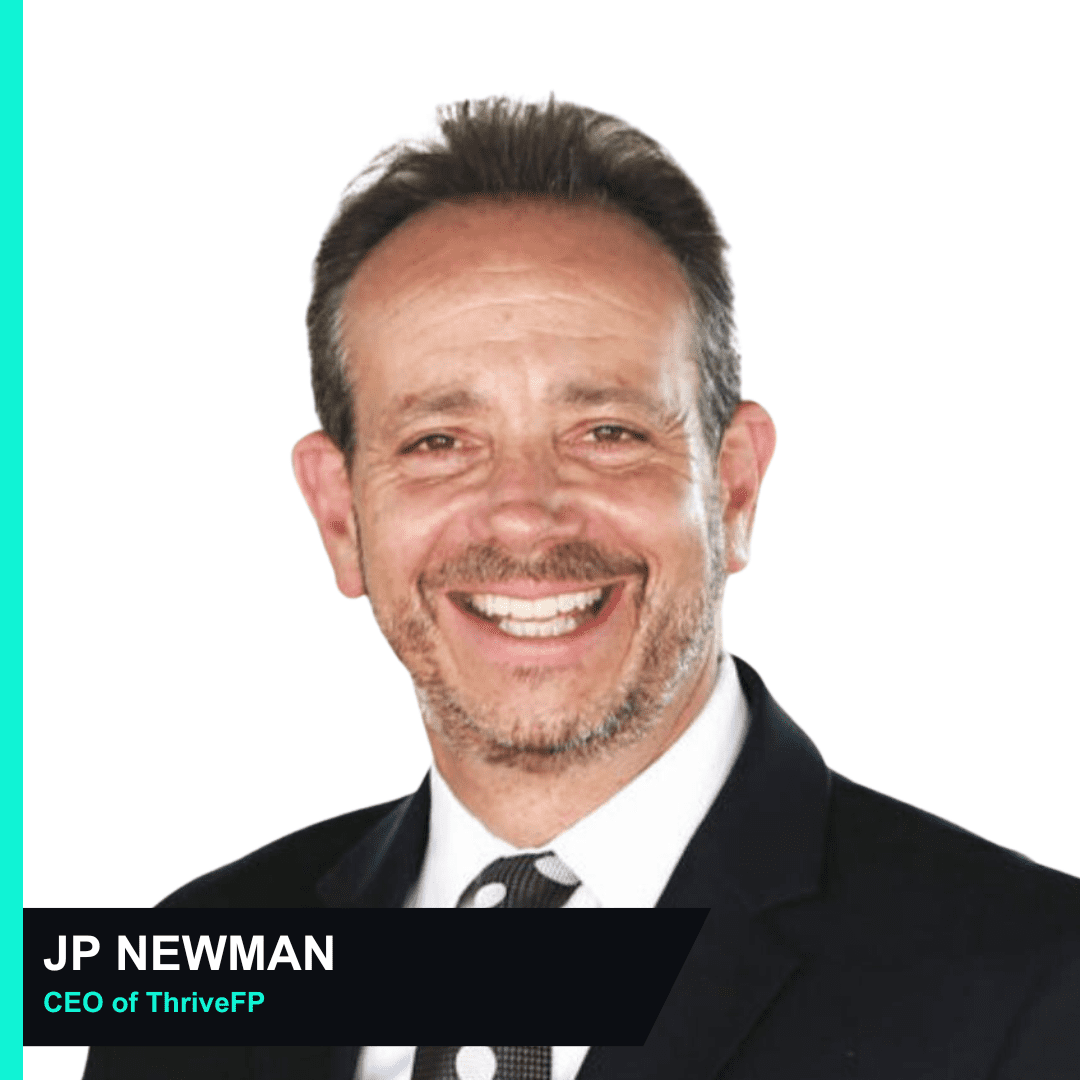 Building and Preserving Wealth (and Your Peace of Mind) JP, an Austin resident and founder of Thrive FP, boasts $200+ million in private equity management and $1.75+ billion in total transactions since 2011. Leading in multifamily real estate with 15,000+ units, his model excels in resident retention. JP's vision prioritizes people, striving for thriving communities and shared wealth. He champions Veritas Impact Partners, a 2019 nonprofit focusing on workforce housing. Beyond business, JP enjoys mountain biking, skiing, wake-surfing, and family time with his wife, Janet, and two sons.
Refund Policy: Your Ticket Purchase Explained
Will there be a conference app?
Is there an option to livestream?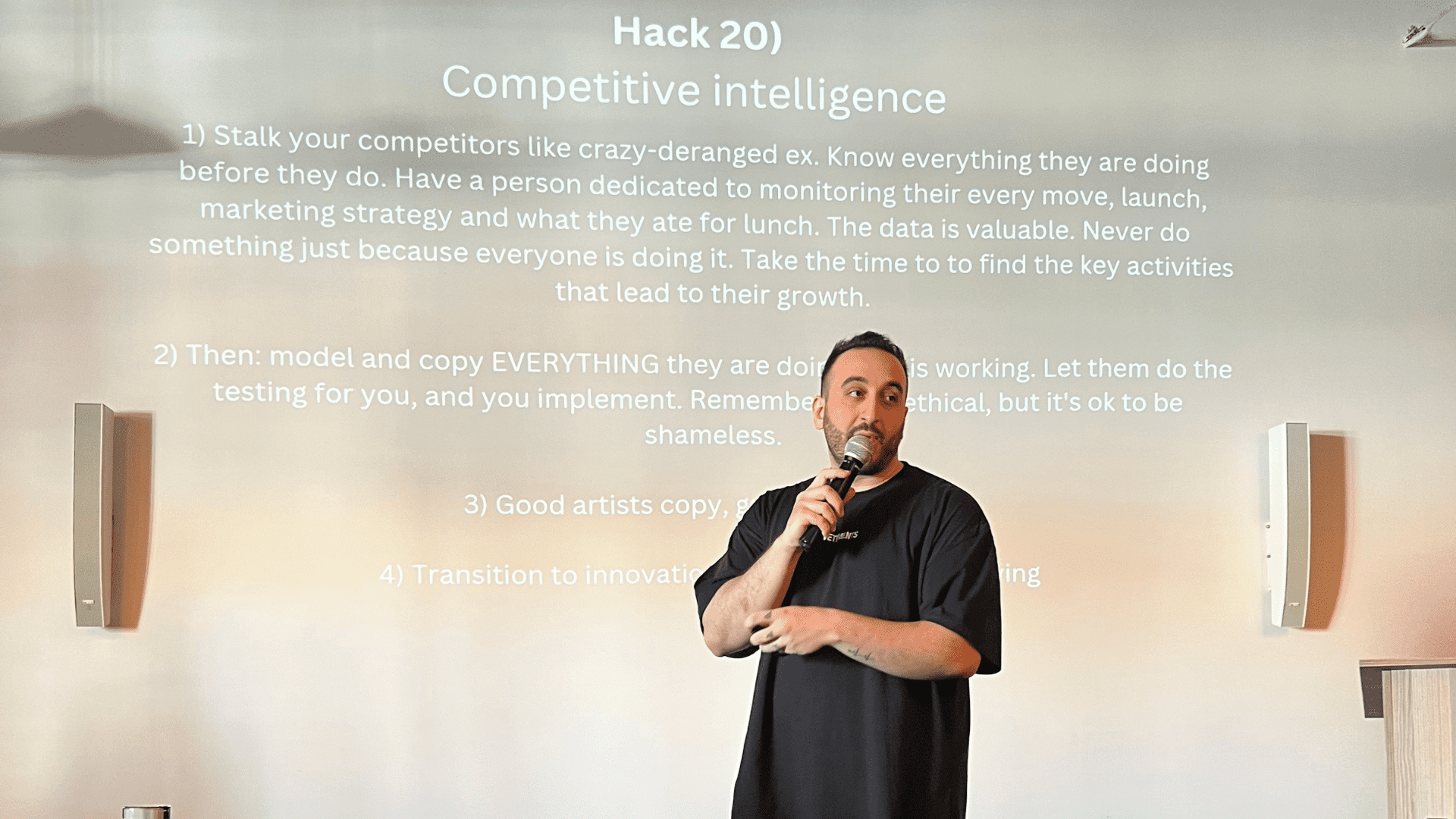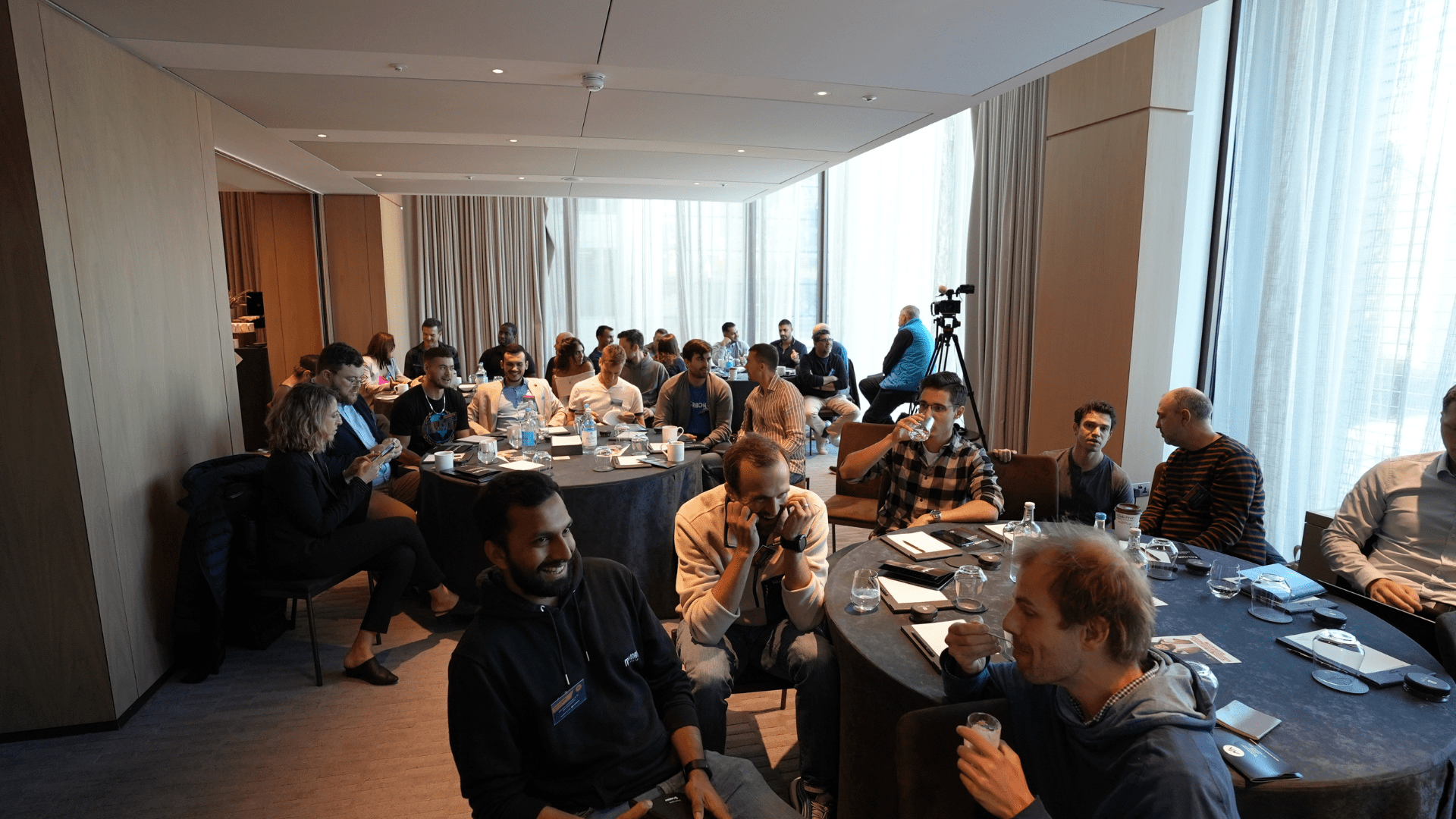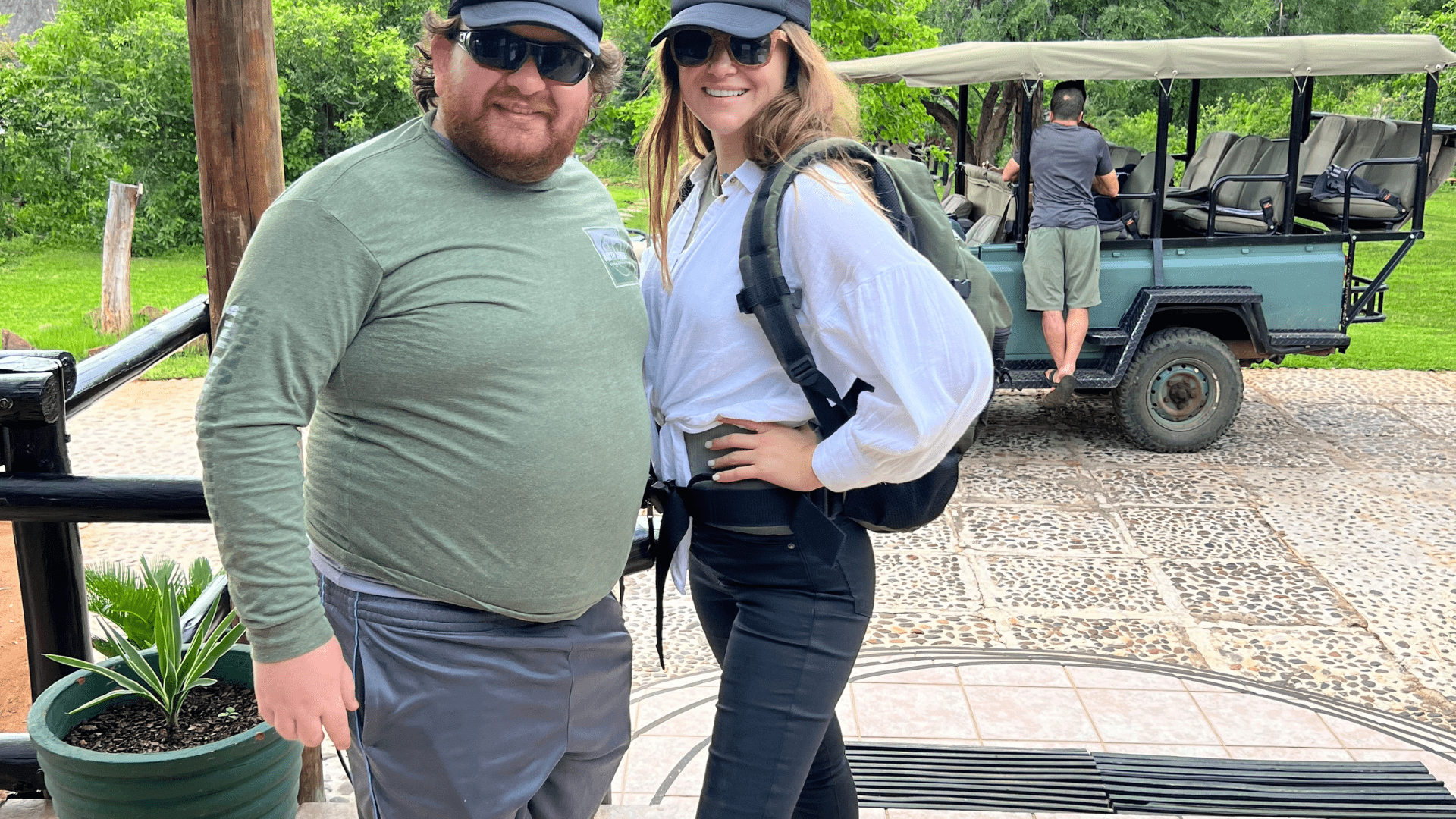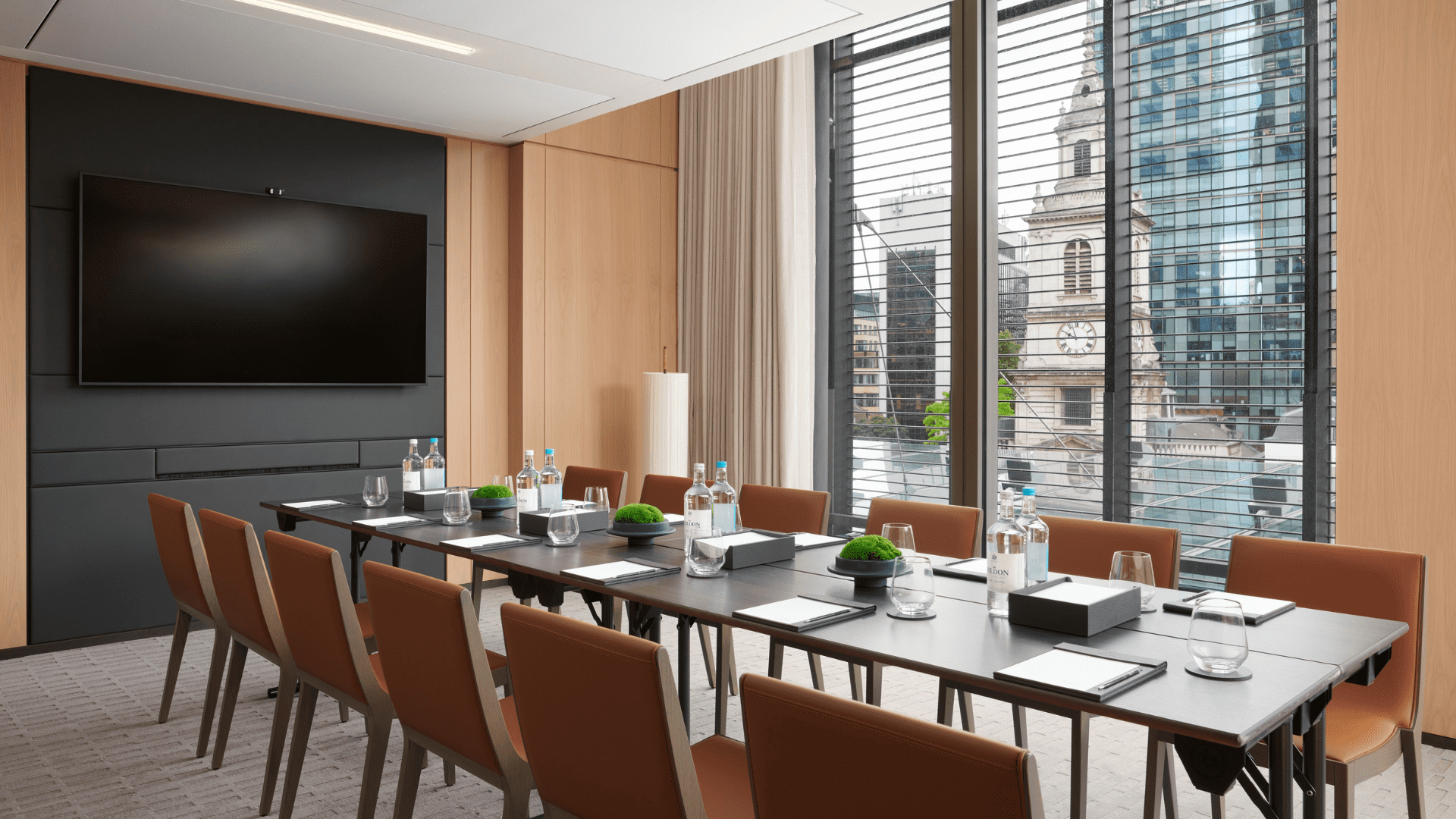 Our community speaks for itself
Over the years of eClimbSummit events, our attendees left many positive feedbacks and they repeatedly joined our events to gain competitive advantages.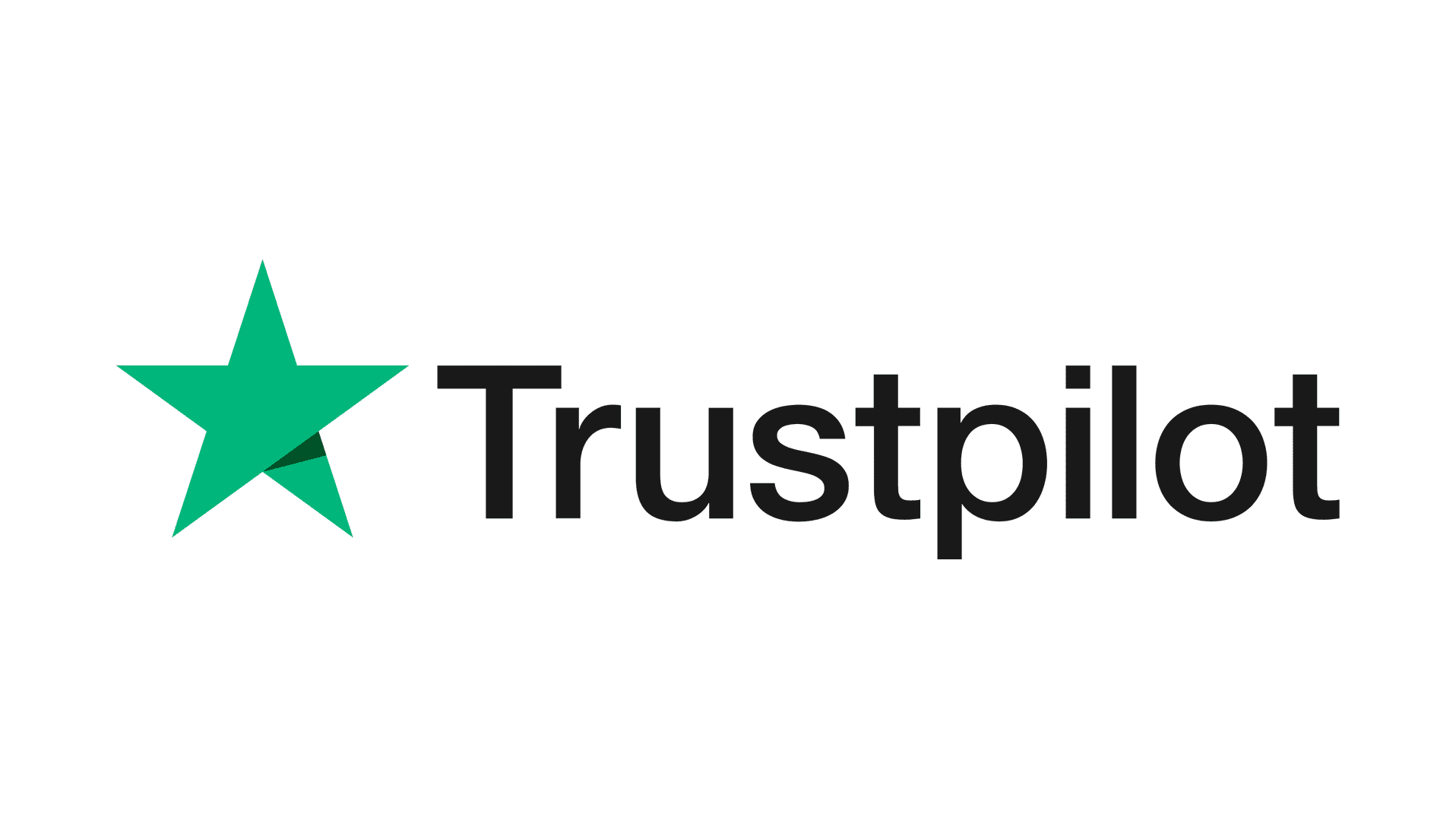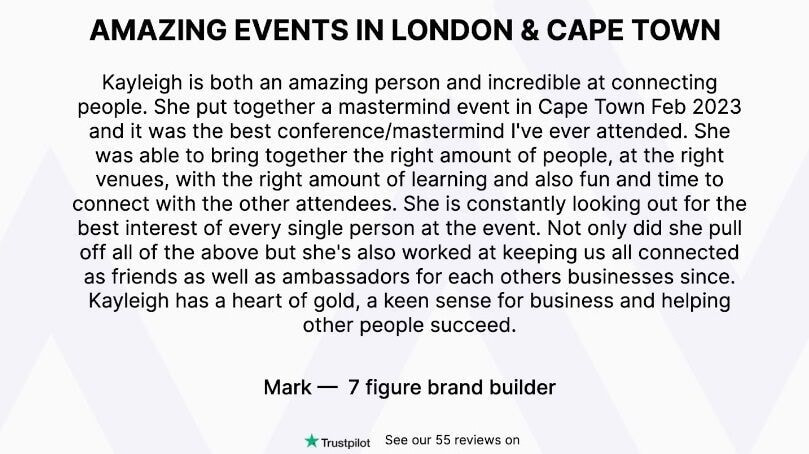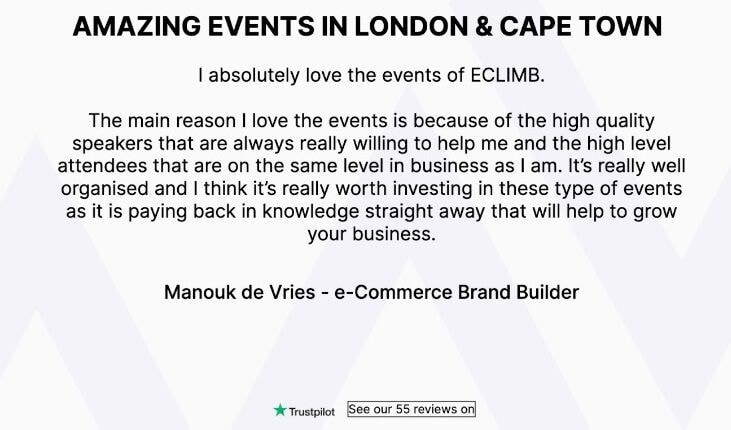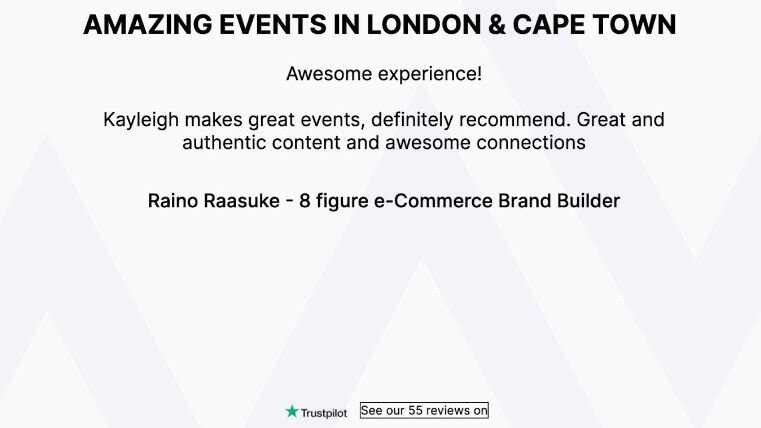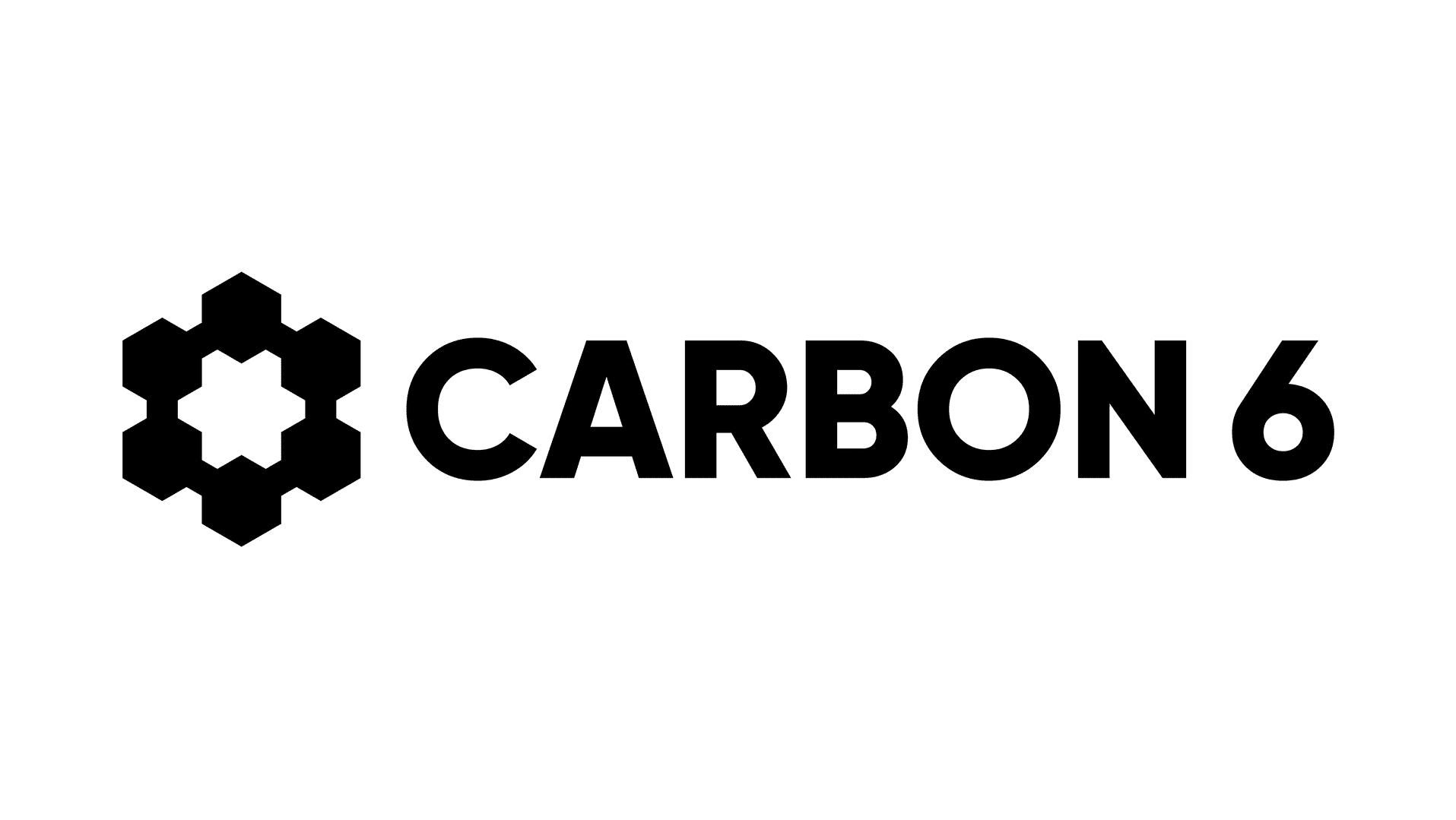 Carbon6 is the all-in-one Amazon growth platform, built to simplify success for brand owners and operators around the world. The company's suite of software tools has been developed by the brightest minds in the industry to help businesses achieve their goals through advanced tools and expertise. From listing optimization to reimbursement and recovery services to cutting-edge PPC and inventory software, Carbon6 has everything online businesses need to drive revenue, recover costs, and operate efficiently.



DG1 is an innovative AI-driven company that offers a comprehensive all-in-one platform, revolutionizing AI Voice-Controlled Web & Ecommerce solutions, to empower businesses in the digital landscape, changing how SMEs are using the web to grow, cutting their costs, and bringing online opportunities closer to them.