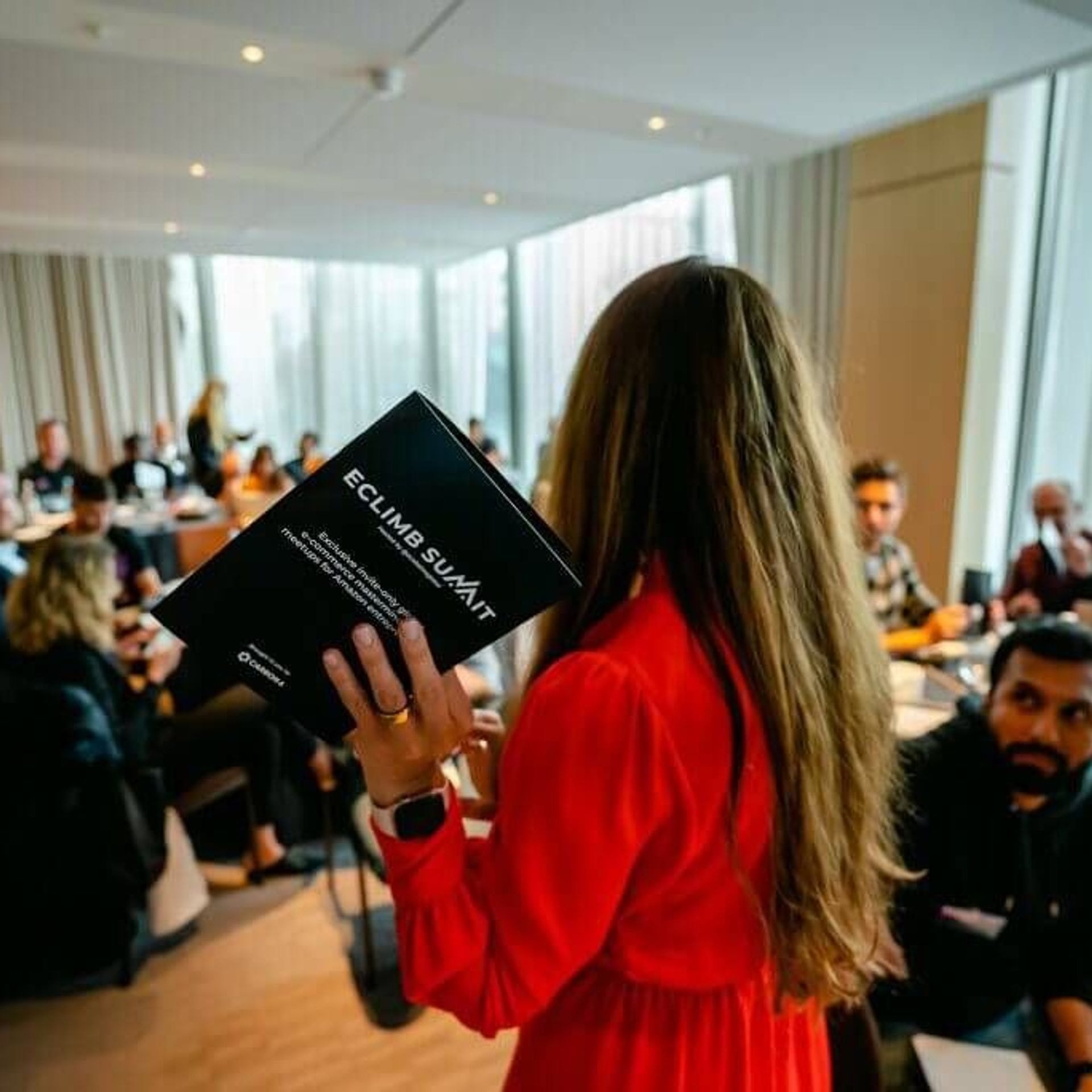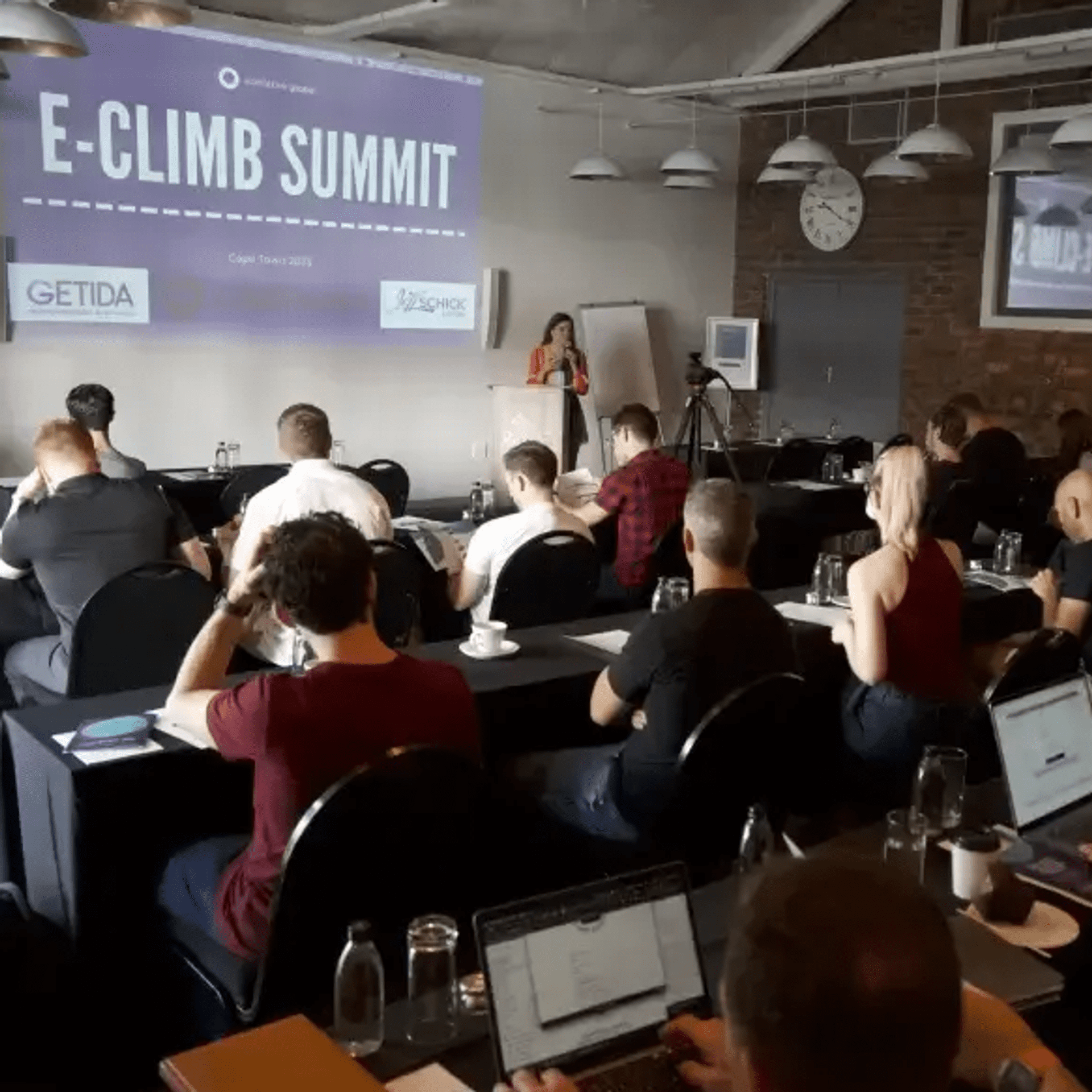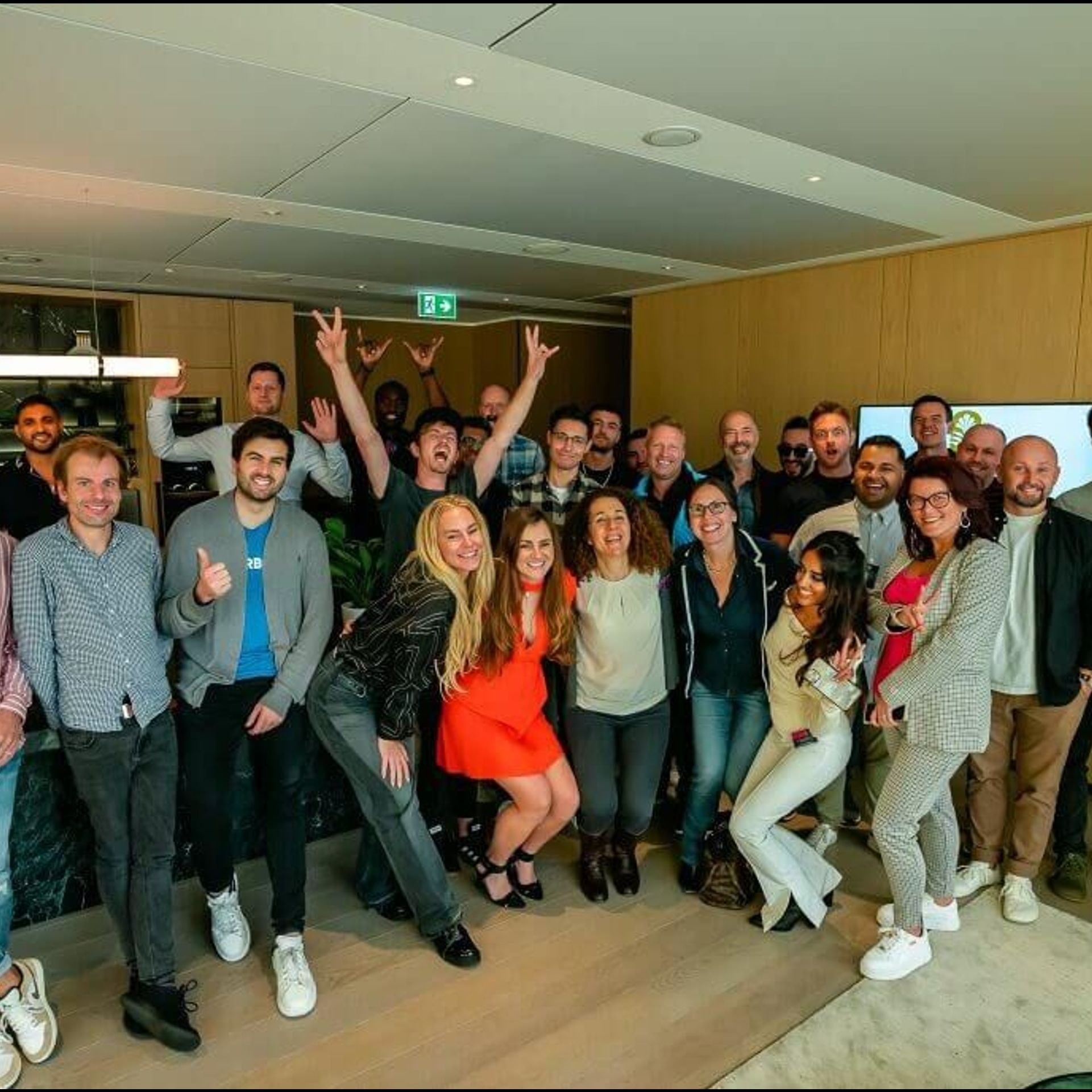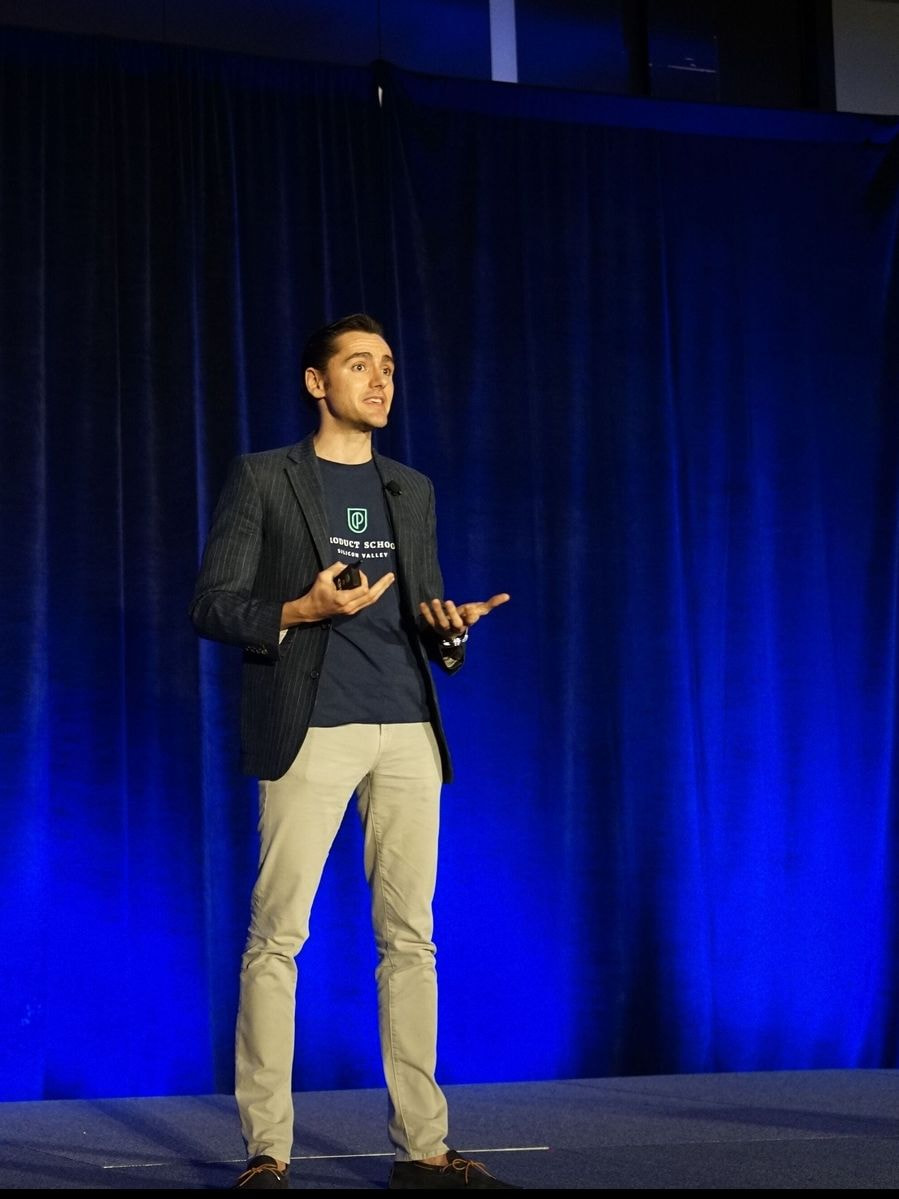 AUSTIN TX
KEYNOTE SPEAKERS
Global Brand Owners & E-commerce Pioneers
Proven Strategies for Success
Like-Minded Community of Achievers
Secure your seat at the ECLIMB in Austin to transform your business and future. This is your chance to be part of a global community of driven entrepreneurs. Don't miss out!
Ready to revolutionize your business? Join the ECLIMB community now and take the first step towards a life-changing experience. Secure your ticket today, and we can't wait to welcome you to Austin.
RESERVE YOUR SEAT TODAY!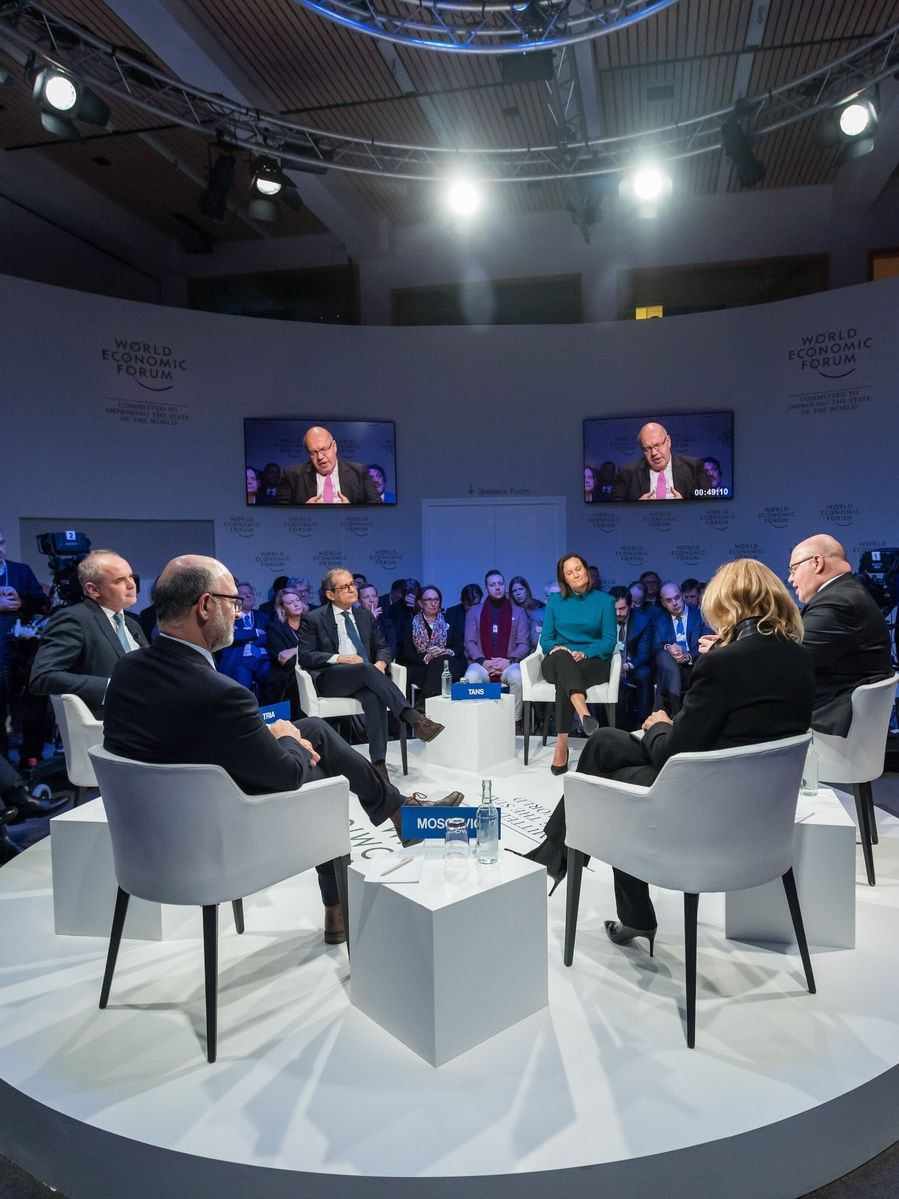 EVENTS BY ECOLLATIVE GLOBAL
A TRUSTED GLOBAL MARKETING TEAM
Ecollative Global is a trusted global marketing team led by Kayleigh Bendall, who has 10+ year of experience working with retailers and 7, 8, and 9-figure entrepreneurs in sales and strategic partnerships across advertising, digital marketing, e-commerce and marketplaces.
CHECK UPCOMING EVENTS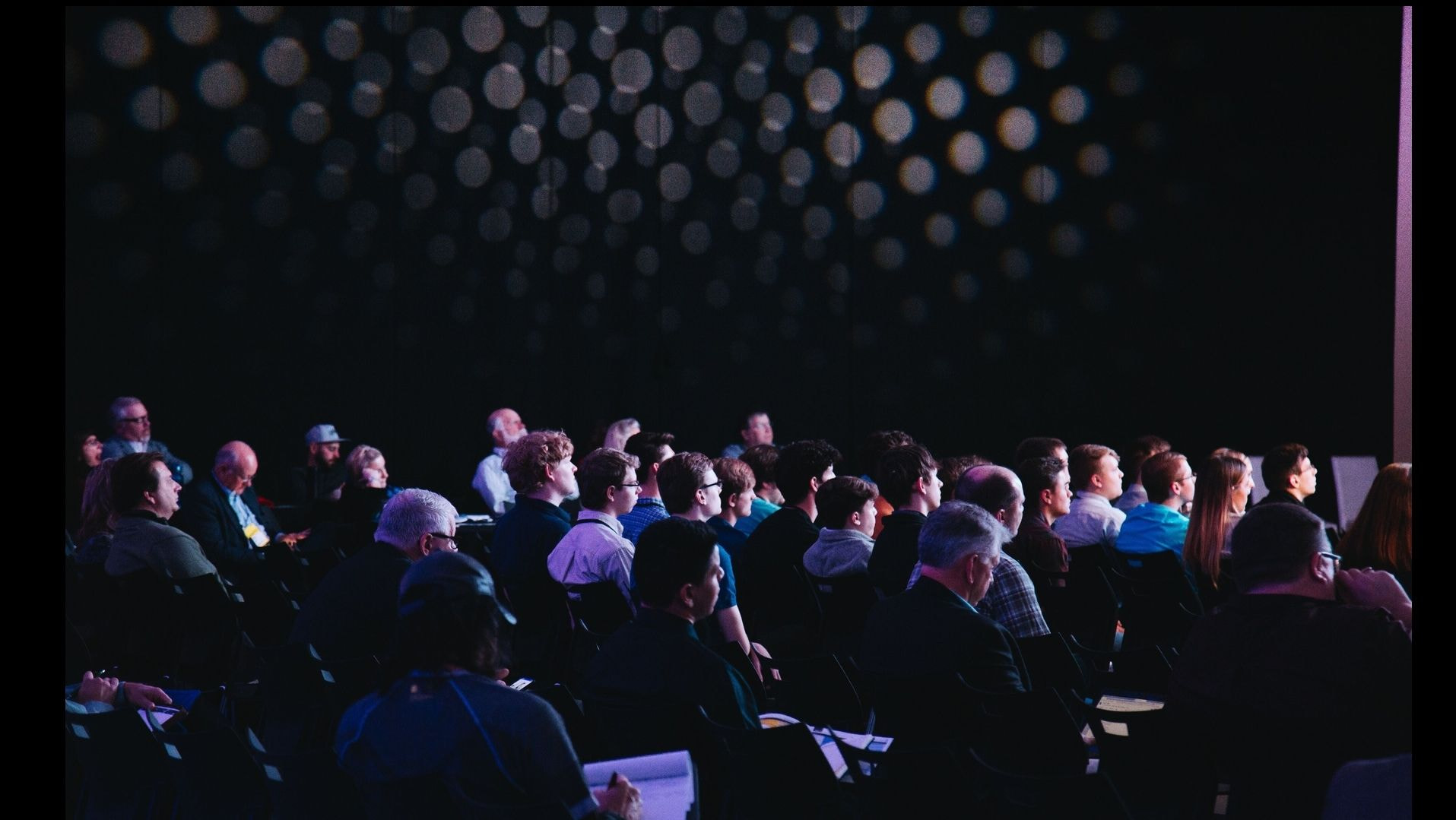 Don't miss our next event
Reserve your spot in exclusive E-Commerce and Online business environment
Check when we are in a town next to you or write us on our socials
Check our Shop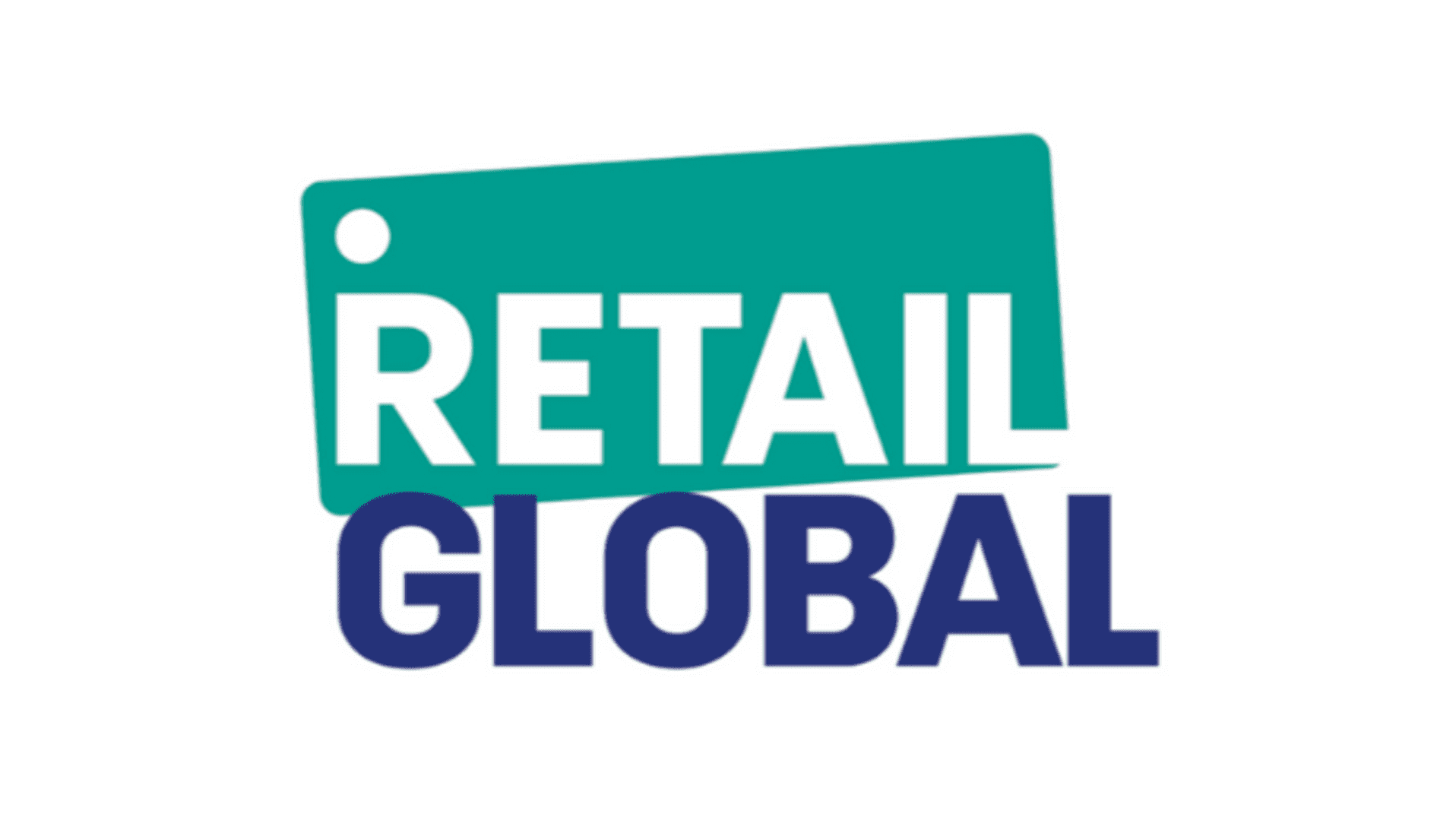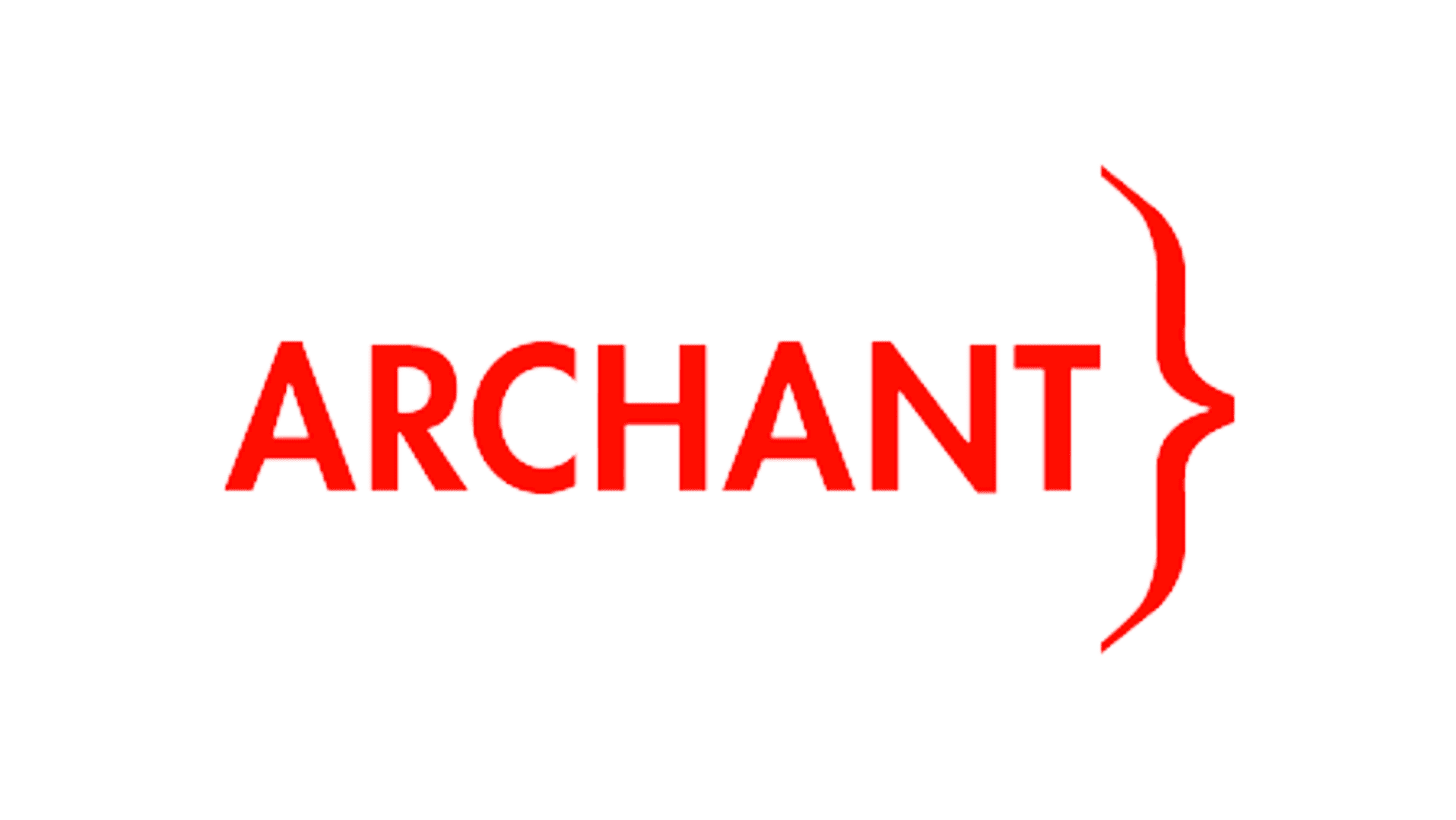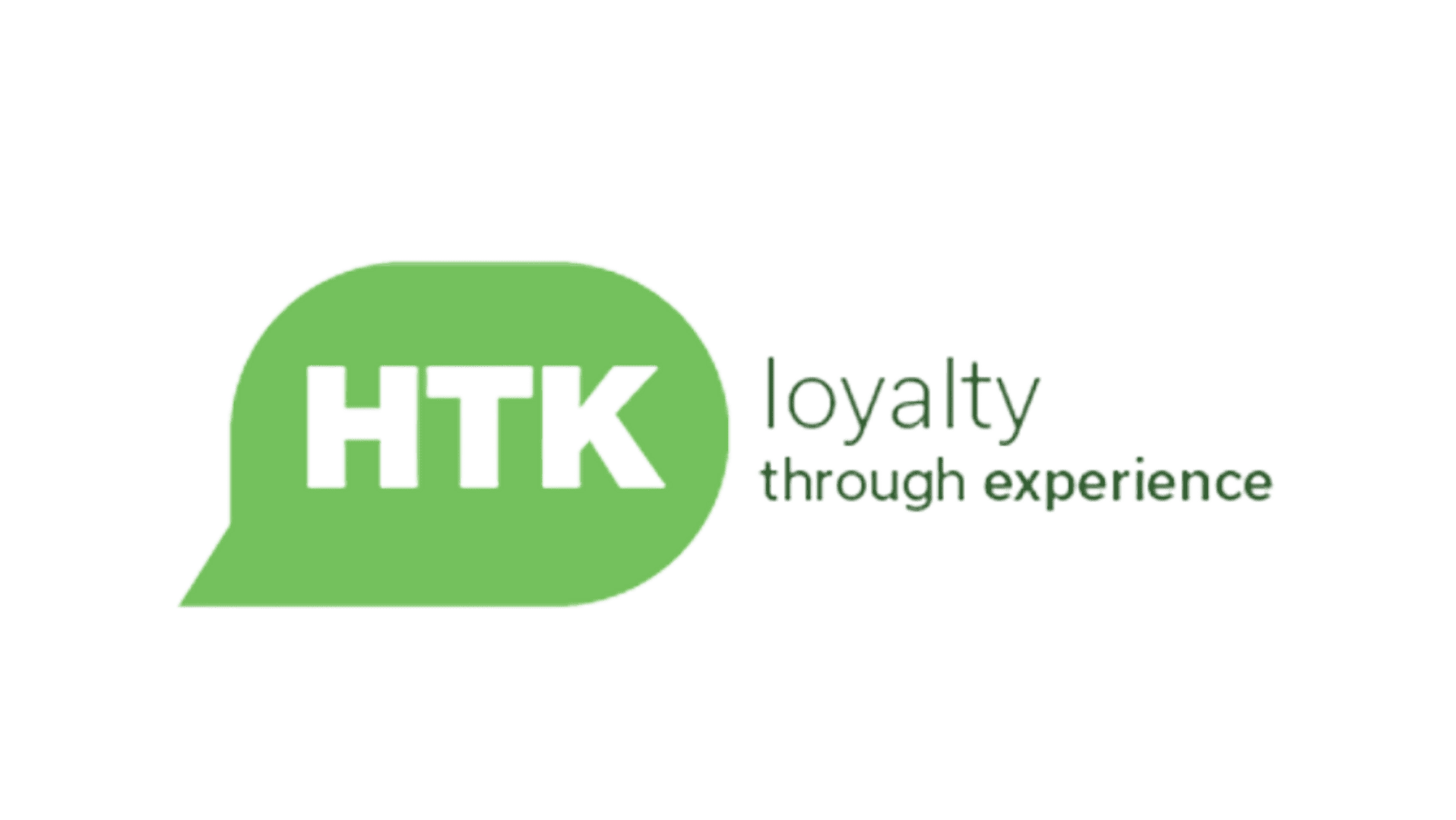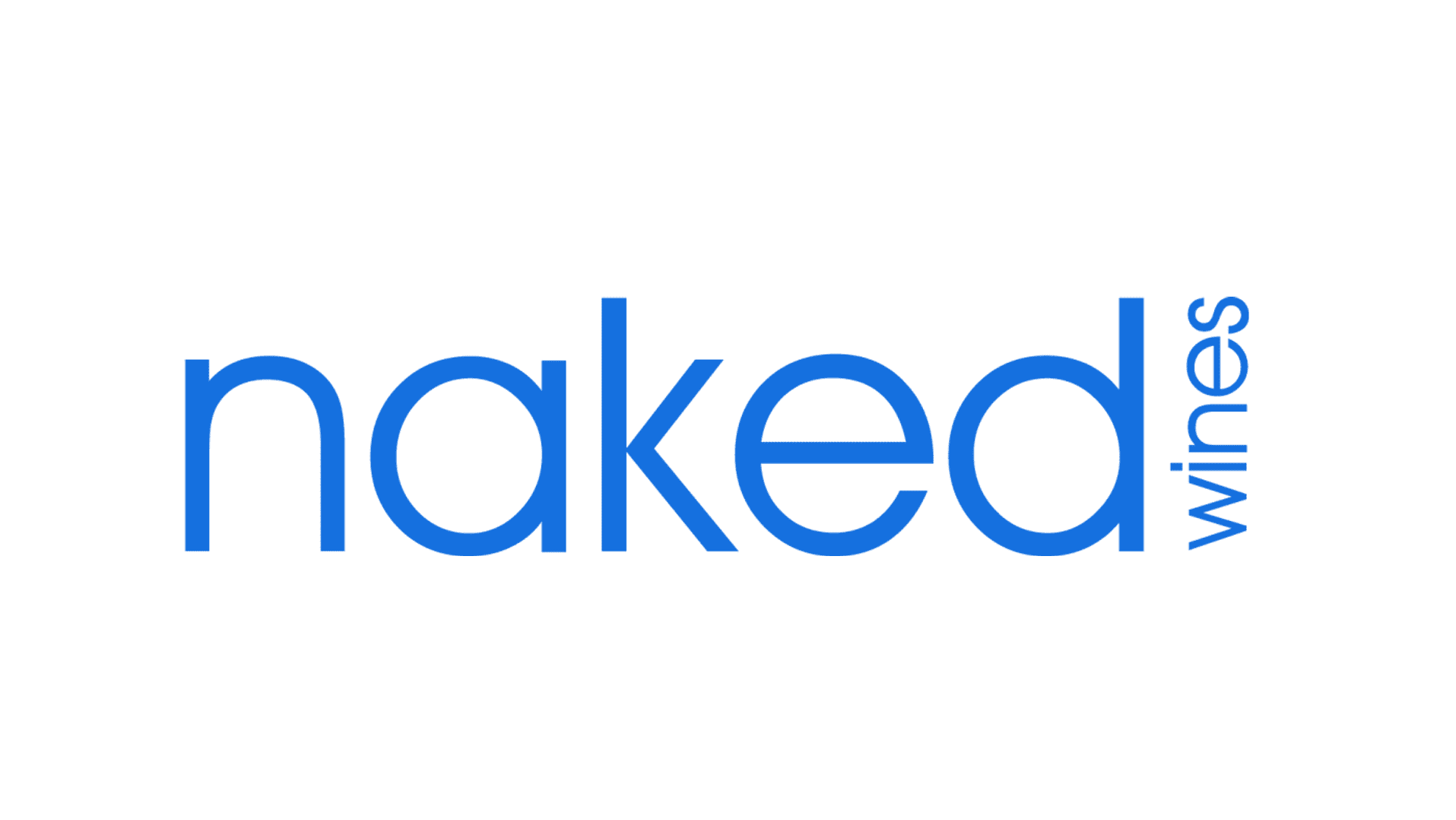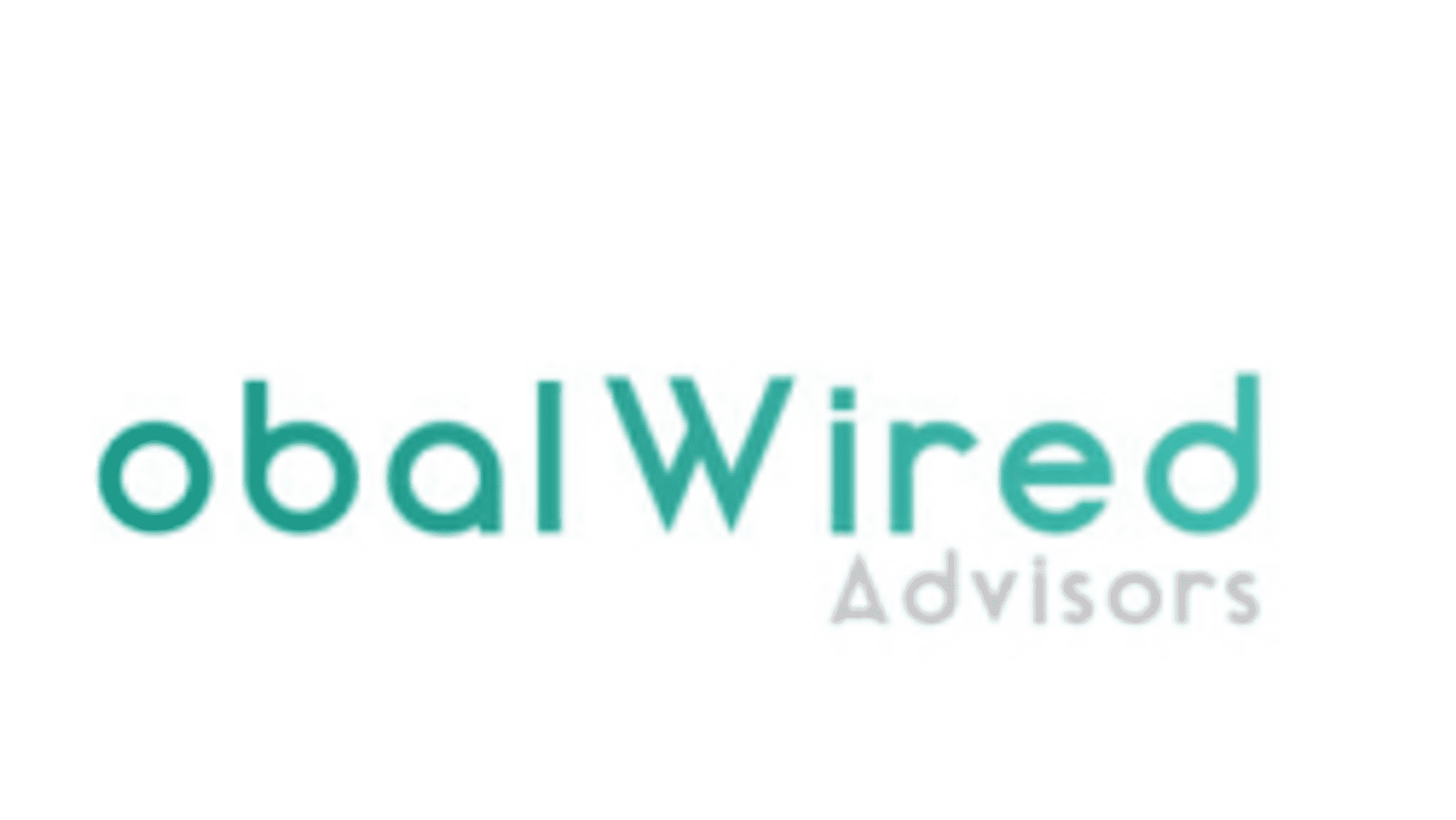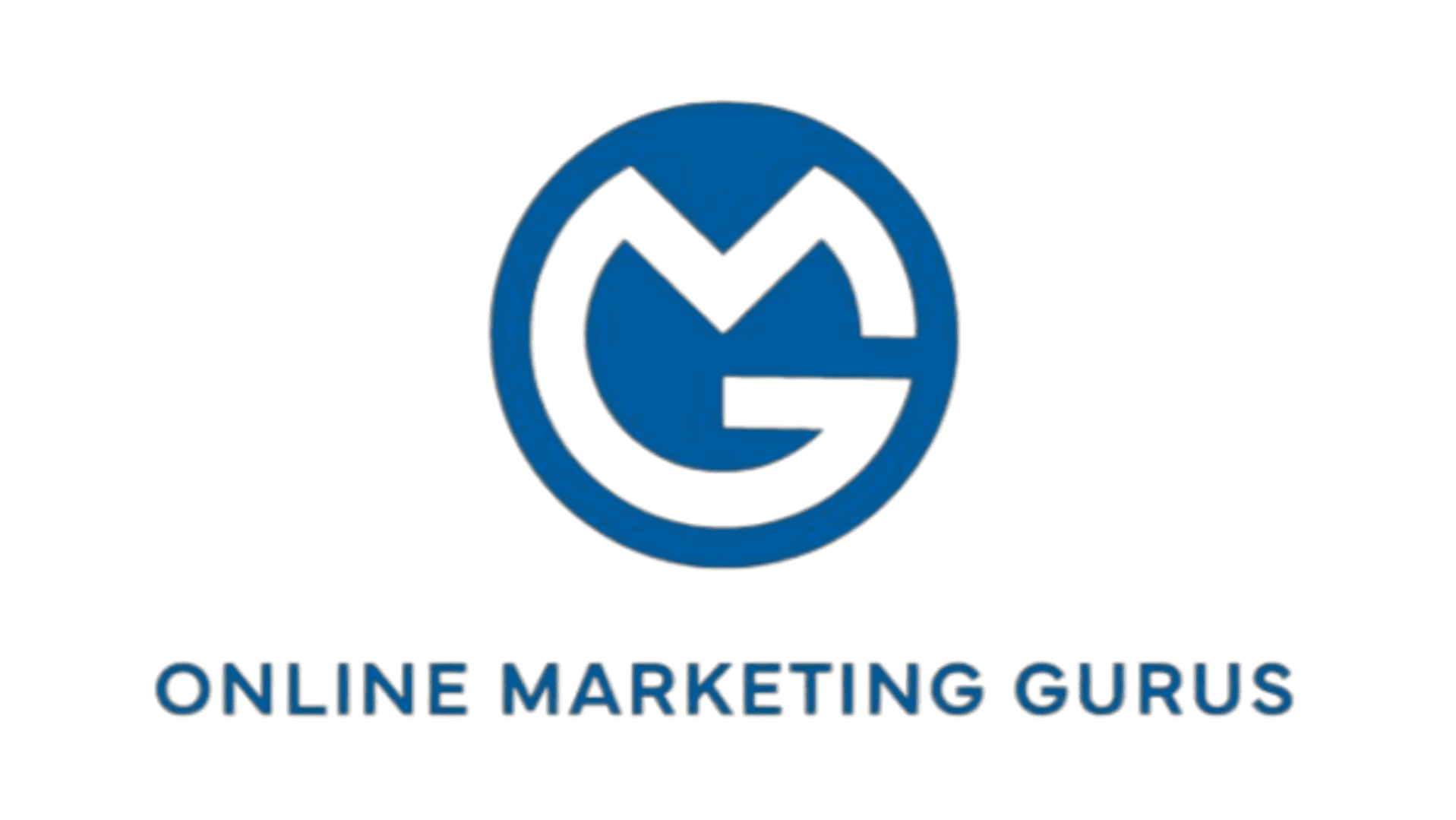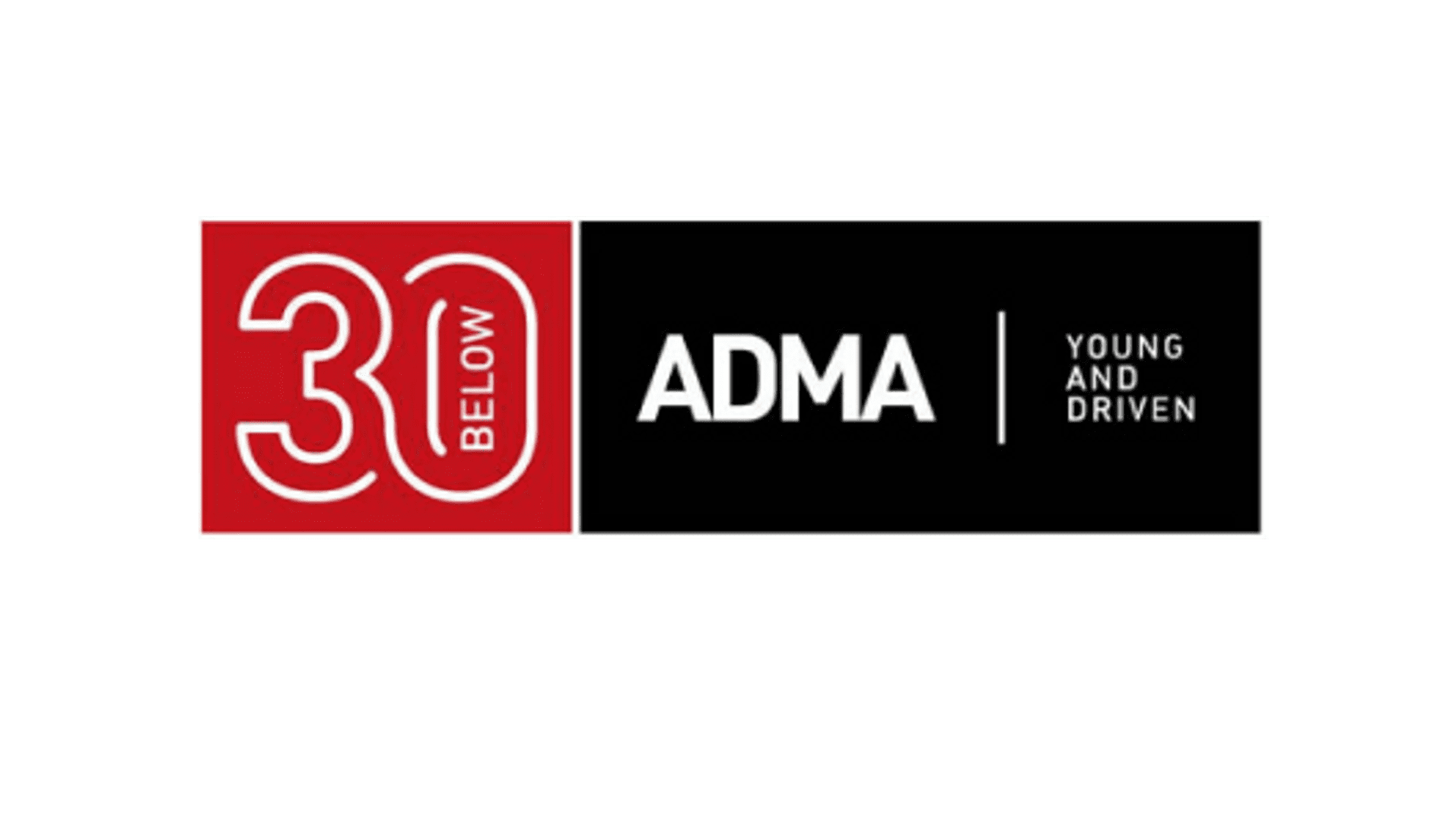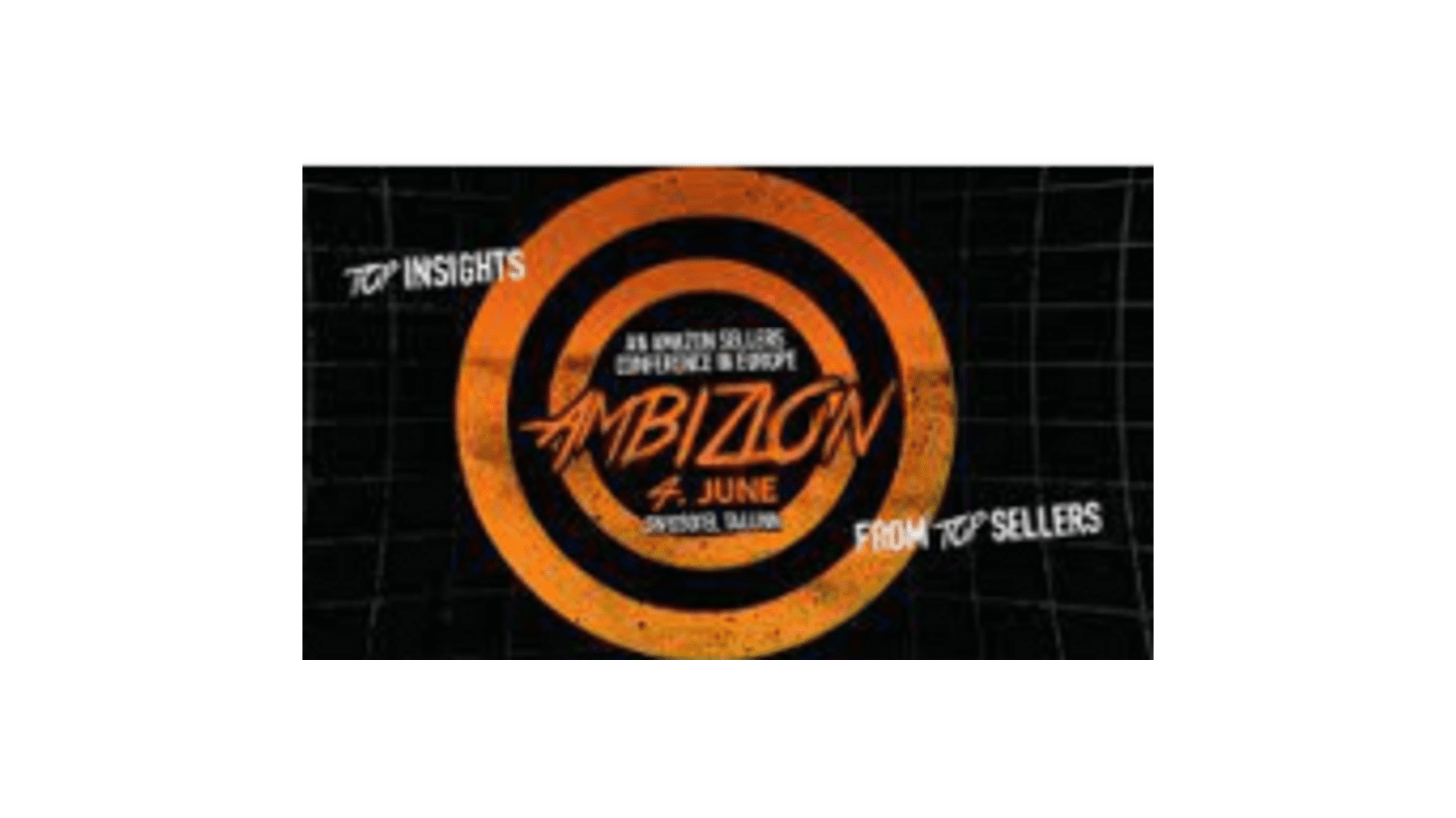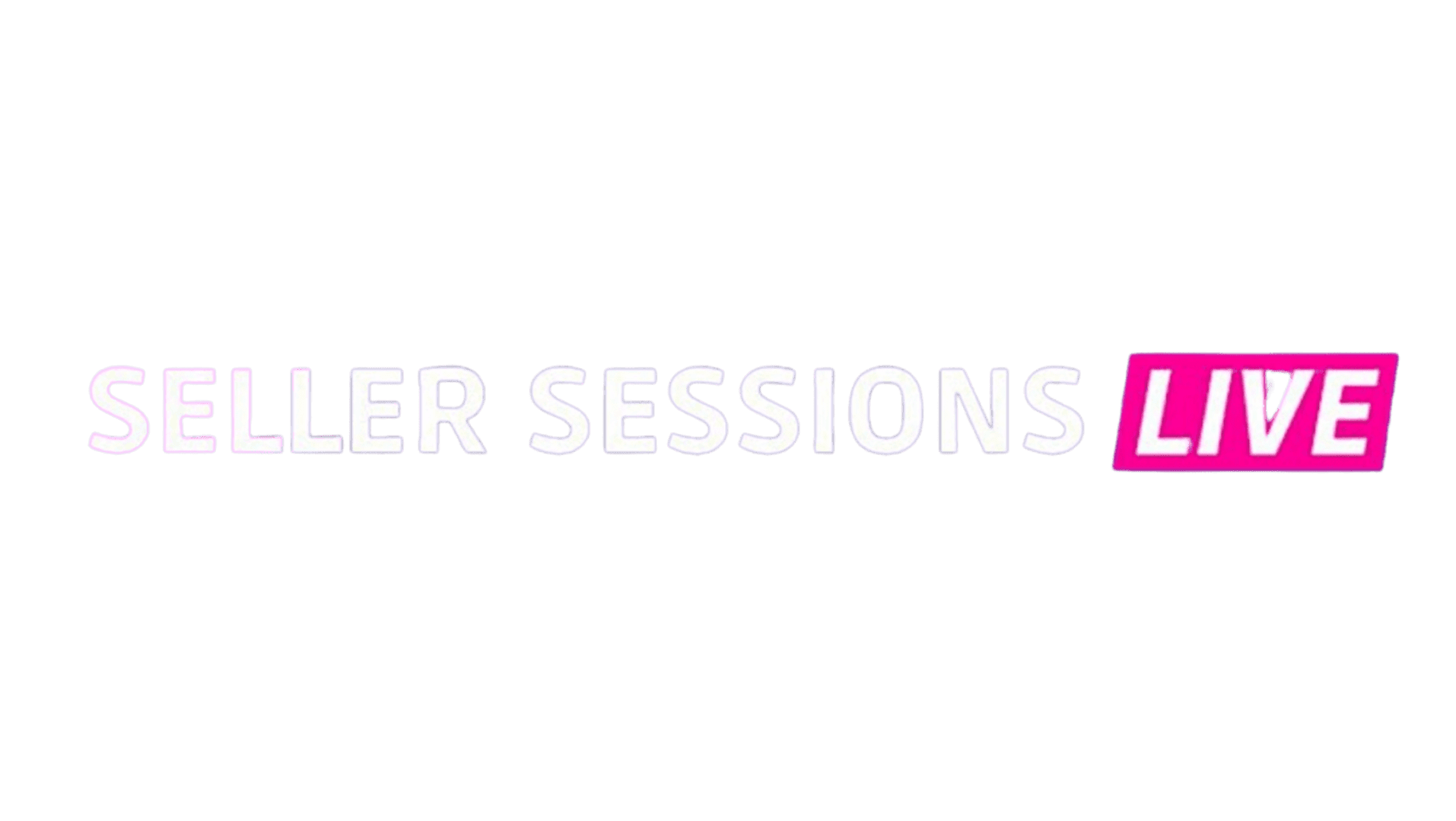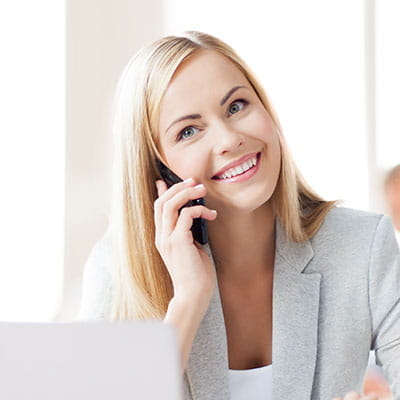 AMAZING EVENTS IN LONDON & CAPE TOWN
I absolutely love the events of ECLIMB.

The main reason I love the events is because of the high-quality speakers who are always really willing to help me and the high-level attendees who are on the same level in business as I am. It's really well organized and I think it's really worth investing in these types of events as it is paying back in knowledge straight away that will help to grow your business.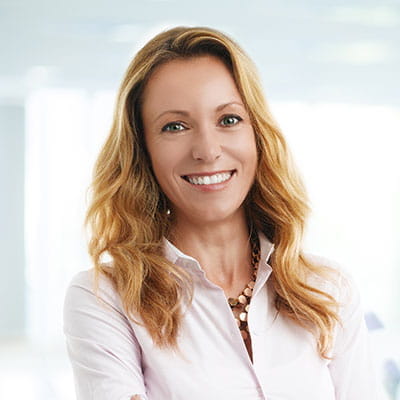 Awesome experience!
Kayleigh makes great events, definitely recommend it. Great and authentic content and awesome connections
Raino Raasuke - 8-figure e-Commerce Brand Builder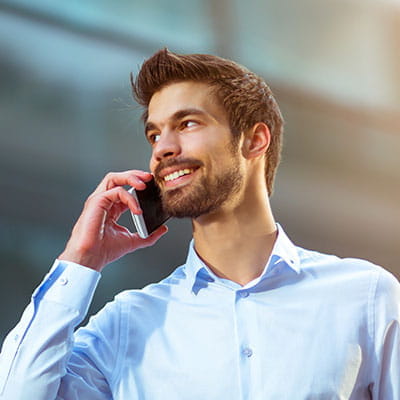 Kayleigh is both an amazing person and incredible at connecting people. She put together a mastermind event in Cape Town Feb 2023 and it was the best conference/mastermind I've ever attended. She was able to bring together the right amount of people, at the right venues, with the right amount of learning and also fun and time to connect with the other attendees.
She is constantly looking out for the best interest of every single person at the event. Not only did she pull off all of the above but she's also worked at keeping us all connected as friends as well as ambassadors for each others businesses since. Kayleigh has a heart of gold, a keen sense for business and helping other people succeed.
Mark –– 7 figure brand builder
Our community speaks for itself
Over the years of eClimbSummit events, our attendees left many positive feedbacks and they repeatedly joined our events to gain competitive advantages.