+93%
Average Sponsor Satisfaction
Embark on a collaborative journey
by becoming a sponsor at eClimbSummit events. Our platform offers a confluence of e-commerce mavens, innovative brands, and dynamic online sellers. Sponsorship not only augments your brand's visibility amidst a discerning audience but also unlocks a realm of networking opportunities with industry trailblazers. Our tiered sponsorship packages are tailored to meet diverse promotional needs, ensuring a mutually beneficial partnership. Join us in fostering a hub of e-commerce innovation and insights, propelling your brand to the forefront of the digital commerce echelon.
Your contribution shapes the summit, paving the way for meaningful dialogues and enduring industry relationships.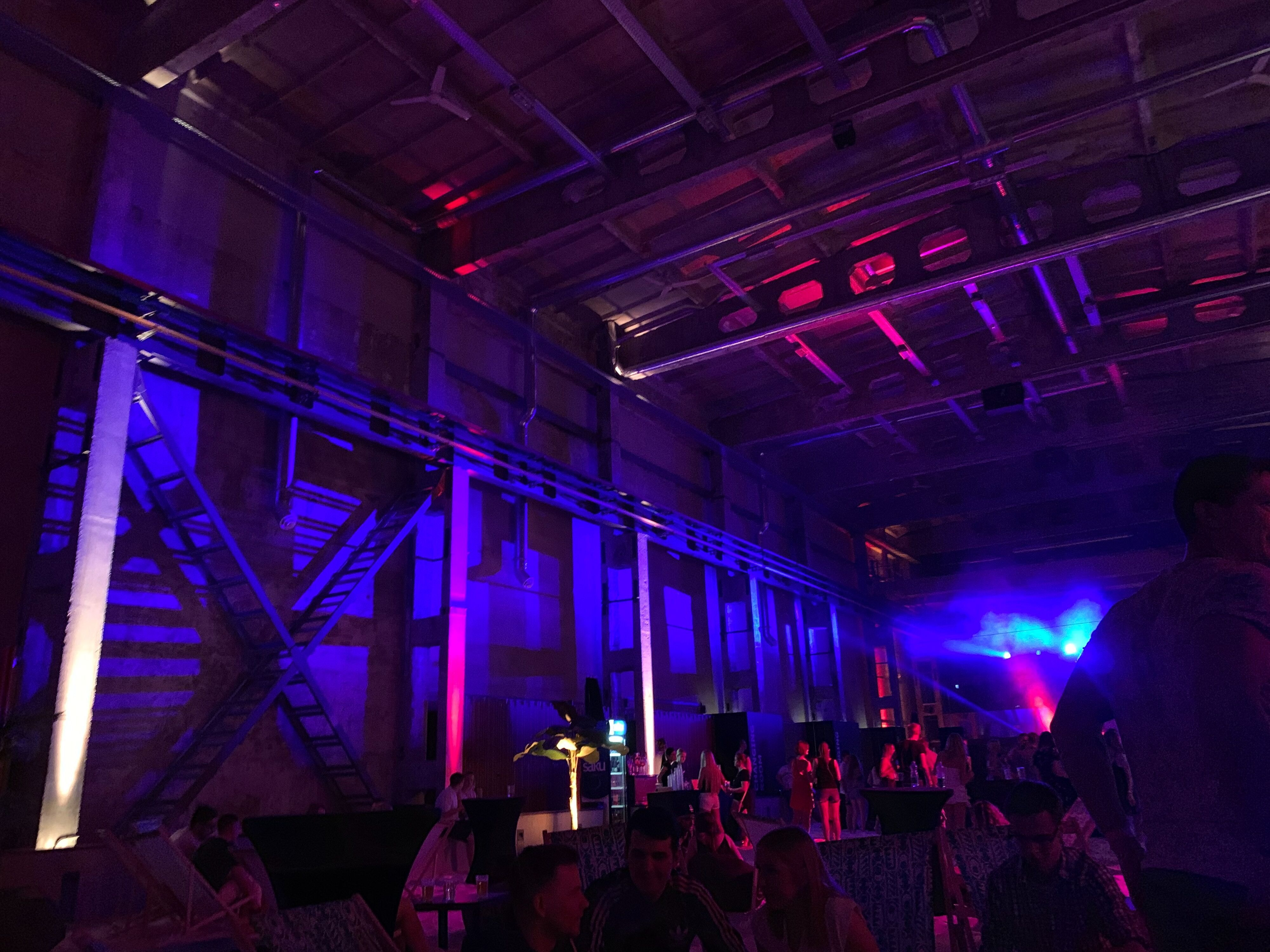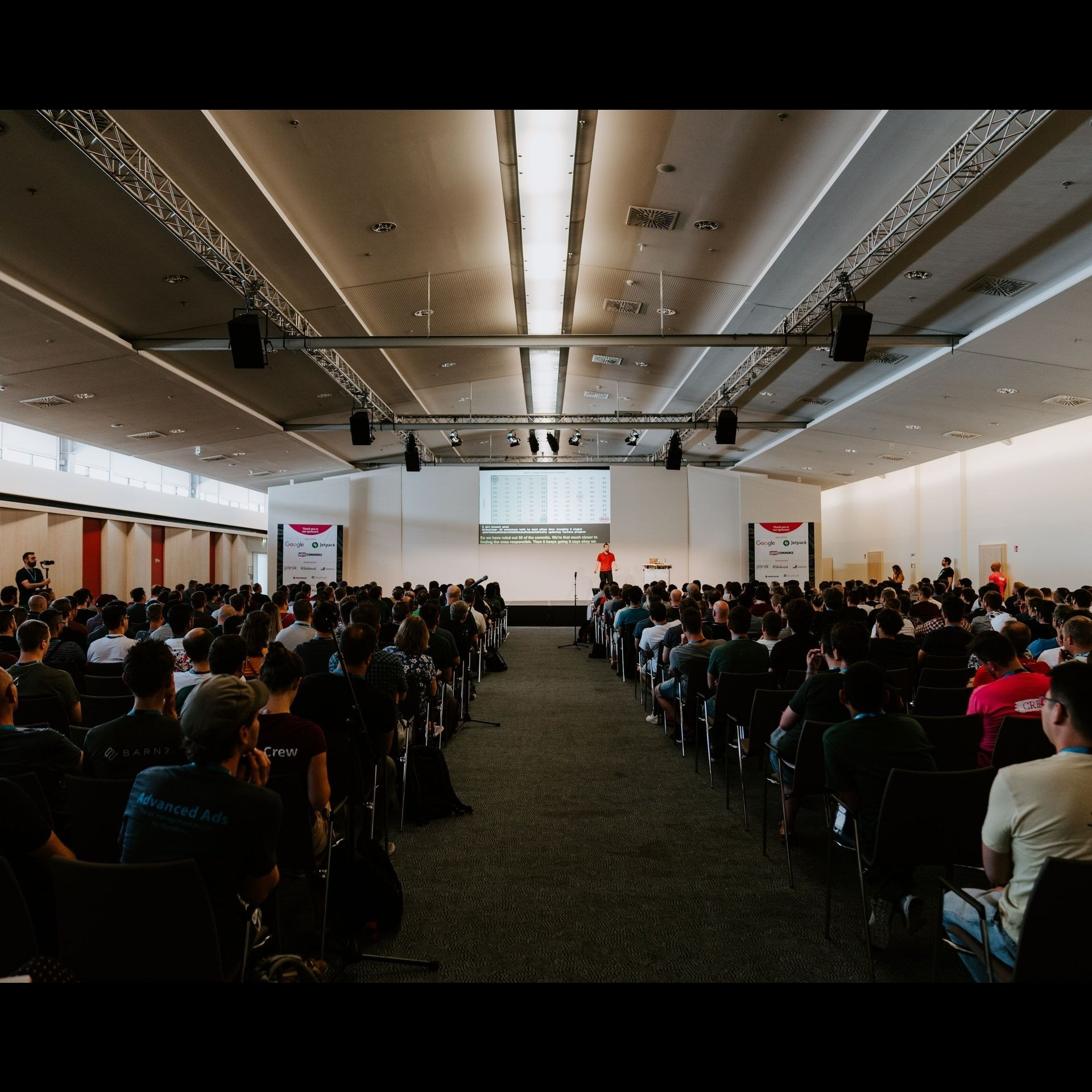 Single Event Sponsor:
As a Single Event Sponsor, seize the opportunity to spotlight your brand at one of our prestigious eClimbSummit events. Gain targeted exposure, interact with industry leaders, and cultivate valuable relationships in a thriving e-commerce ecosystem.
Yearly Sponsor (4 events):
Elevate your brand's stature by opting for our Yearly Sponsor package, encompassing four eClimbSummit events. This extended partnership amplifies your brand's resonance across the e-commerce community, ensuring a consistent engagement with key stakeholders throughout the year.
Contact us
Ready to elevate your brand's presence in the e-commerce community? Request our media-kit now and explore enriching sponsorship opportunities awaiting at eClimbSummit events!